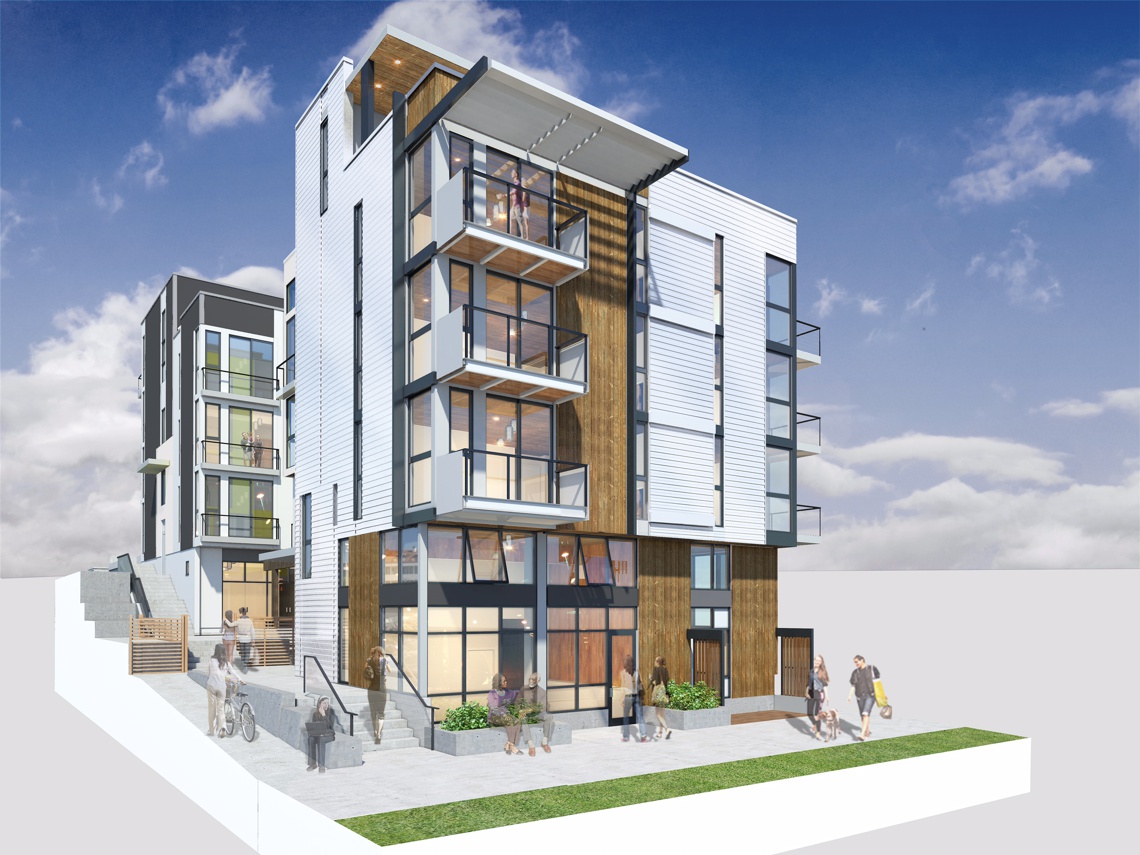 Founded in 2008, Cadence Real Estate is committed to acquiring under-utilized, multifamily assets and development sites with the mission of generating above market returns for our investors.
As a Company, Cadence Real Estate has aligned our strategy by co-investing our own capital alongside our investor's, ensuring our interests are one and the same. Our disciplined investment philosophy is what enables us to outperform in every investment cycle. We manage risk by buying assets we know, in neighborhoods we understand. We generate investment returns the right way, creating value at the asset level through a hands-on approach, utilizing our internal due diligence, construction, and property management teams.
Cadence Real Estate actively pursues on and off market opportunities. In our view, ideal properties are dated in appearance and have several deferred maintenance items. This allows us to reposition and stabilize at market rates. Most of our rehabilitation work is completed by our construction team and a small group of independent contractors. As construction progresses, our property management team performs lease up through stabilization and continues to manage the property after construction is complete.
The team at Cadence has a proven record of repositioning multi-family assets in the Seattle area. Since 2008 we have completed over thirty multi-family projects with a current aggregate portfolio value in excess of One Hundred Eighty Five Million dollars. Moreover, Cadence is committed to operating a strong, lean, and agile business focused on return on investment for our partners.